---
Chiropractor Eric Cram D.C.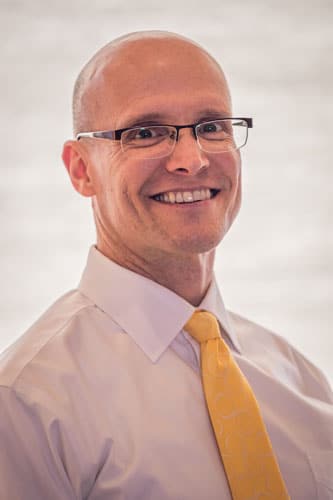 Dr. Eric Cram has been serving the Northfield area for 24 years.  He has a wonderful wife and 4 beautiful children.  He is very active in his church.  He is an avid Minnesota sports fan.  He enjoys working will all types of people but really enjoys working with families.  He has training in many different techniques and will work with you to help you reach your health goals.  Dr. Cram has a special interest in the growing rates of allergies and sensitivities and had special training in this area.
---
Chiropractor Jeremy Ackerson D.C.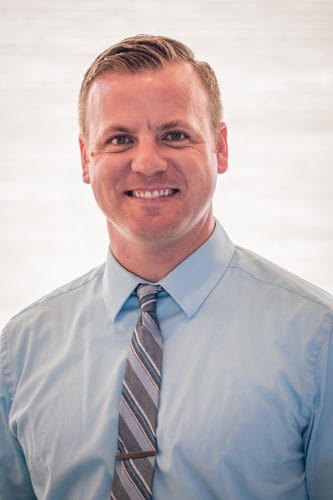 Dr. Jeremy Ackerson was born in southern Minnesota.  He spent time in the Army as a medic in an infantry unit.  He always had a passion for medicine but really wanted to work with people who wanted to improve their own lives.  He has a wonderful wife and daughter who are the bright spot in his life.
Dr. Ackerson will work with people of all ages and ability; he has a special interest in the care of pregnant women and children.  He feels every child deserves to develop as they were designed.  This includes prenatal care as well.  He is currently enrolled in a post-graduate program through the international chiropractic pediatric association.  He is certified in Webster technique which is an analysis and care specifically designed around the pelvis of a pregnant woman.  He is trained in Graston technique which is a soft tissue method to supplement a chiropractic adjustment.  He is also trained in many other techniques and is willing to specialize a care plan that will suit your needs.
---
Dr. Noel Aldrich - Allergy Treatment and Quit Smoking Specialist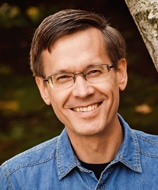 Dr. Noel Aldrich began nutrition work in 2004.  He completed doctoral studies in human nutrition at the University of Minnesota.   Research included the effect of protein on weight loss in midlife adults.  He published two research papers during his time at the University of MN.
In 2013, Dr. Aldrich moved back to his hometown of Northfield and began clinical nutrition work through Nutrition Proportion (www.nutritionproportion.net) .    Dr. Aldrich is a Certified Nutrition Specialist Practitioner and is licensed in Minnesota.
In addition to working with clients, Dr. Aldrich assists in training nutritionists to develop whole food plans for good health.  He is currently an adjunct professor with Maryland University of Integrative Health.
---
Sam Svein - Front Desk, Master of First Impressions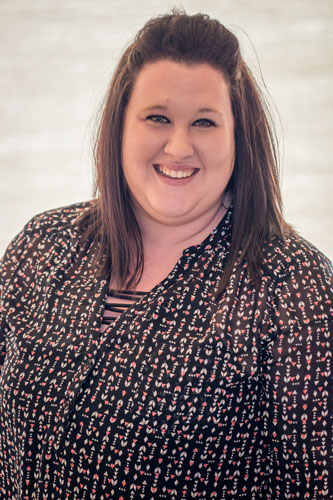 ---
Jackie Rischette - Billing Specialist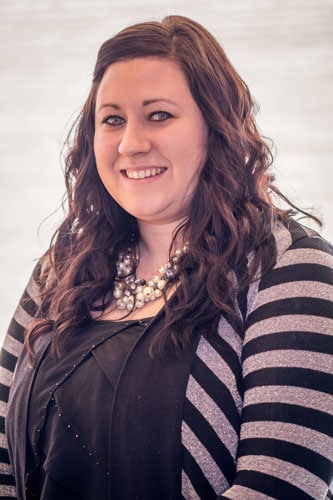 ---
Judi - Front Desk Receptionist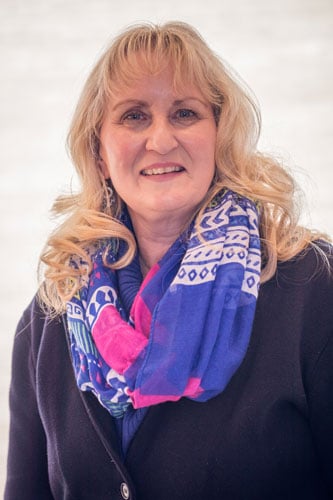 OFFICE HOURS
---
Monday
8:00am - 12:00pm
2:00pm - 6:00pm
---
Tuesday
8:00am - 12:00pm
2:00pm - 6:00pm
---
Wednesday
8:00am - 12:00pm
2:00pm - 6:00pm
---
Thursday
8:00am - 12:00pm
2:00pm - 6:00pm
---
Friday
8:00am - 12:00pm
2:00pm - 6:00pm
---
Saturday
By Appointment Only